Food & Music Part 1: The Prince Cake 💜
Updated: Feb 29, 2020
The artist formally known as prince has never been a taste in music iv really had over the years, but i have a close friend who is prince mad. So last year i was feeling adventurous and decided to make her a prince symbol cake.
Now cake decorating is not my strongest subject but i wanted to push myself, the end result was OK considering the icing started to melt and i got the shade of colour i wanted wrong on the icing. It was more pink than purple.
The majority of records i own have some kind of memory, story or reference to a person, place or even behind them. Either that or it was just a blinding bit of music.
The album in the photo is my mums who brought an original copy of it the day after the 1984 Brits where it won an award, she brought it from Woolworth. (Who remembers when Woolworth were a thing!!) It has some how made its way into my collection tho.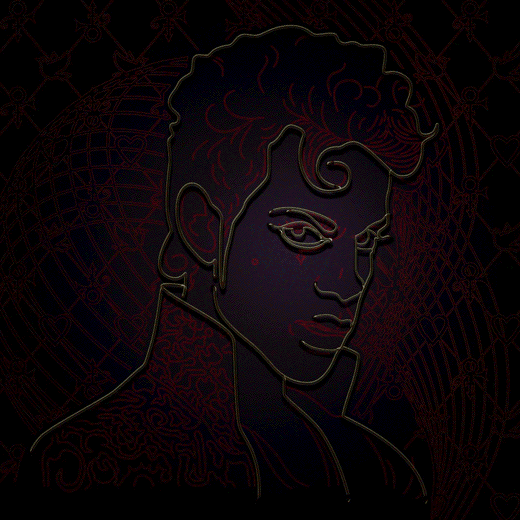 So yeah, no real big food story with this one, just love for cake, music & sharing it with people. I am thinking id like to make some album cover cakes one day, if you have any ideas on what cover I could do, leave a comment below.