If you like cooking and you often watch YouTube, you will know Gordon Ramsay recently passed 10 million subscribers, which is incredible but not surprising.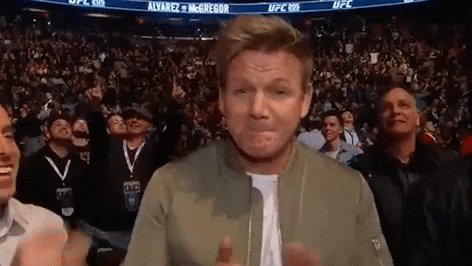 After reaching the milestone, he made a video where he cooked a burger, but it was not your plain and ordinary burger. It was a homemade beef burger in a brioche bun, but the twist was there was a big mushroom with an egg cooked inside it, which with everything else, made a tower of a burger.


Now I hate mushrooms, I don't like the texture or flavour, but even for me it was something I was willing to give a go because it looked so good. We watched the video in the morning and we made the burger the following evening.


We cooked the burgers on the barbecue with streaky bacon, bell peppers & chilli sausages. We also made a sauce up of mayo, tomato ketchup, chilli sauce and a little soy sauce.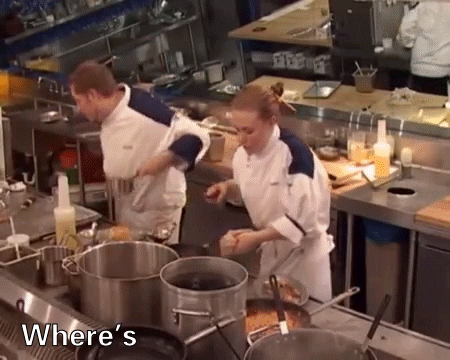 I also OVER toasted the brioche buns, which was annoying but the second wave of burgers we had looked much better then what I took photos of. But burnt brioche buns were not my biggest fail in regards to the burgers.


In the video, the egg is cracked into the centre of the mushroom and it cooks in the actual mushroom, mine attempt slid right off, which was annoying but they were still edible.


Whilst the never went to plan, they still tasted amazing. Will definitely will be trying them again tho!